Always Ask For the Look, Texture and Feel from A Dutch Masters Touch.
Third Generation Family Business:
My grandfather started the business in the Netherlands in the early 1900's. An accomplished Dutch Masters Wallpaper & Paint Finisher he gained notoriety from customers who appreaciated his fine work. Dad worked with Granddad in 4 countries that included New Zealand, Australia, Holland and the US.
Starting at a young age along side dad while hanging wallpaper and working construction I relized by the mid 1970's, I knew my passion was in finish wallpaper and paint and continued building the family business.
By the mid 1990's the family business expanded working in specialty finishes and building construction.
As a General Contractor and Paint and Wallpaper Contractor, I consider myself lucky...I love what I do. Finish wallpaper and paint is a specialty trade and very few people have the talent necessary to achieve that desired look, texture and feel. Like Granddad and my dad, from years of experience, I have developed a Dutch Masters Touch.
I say "I have been very blessed with my hands, the work they can do." "Leave it to me, I've got you covered".
Interior or Exterior Work:
Whether you need interior or exterior work, a specialty finish, or just want to add a decorative touch to add beauty and character to your home or business we have the knowledge, experience and creative ideas to make your decorative wishes come true.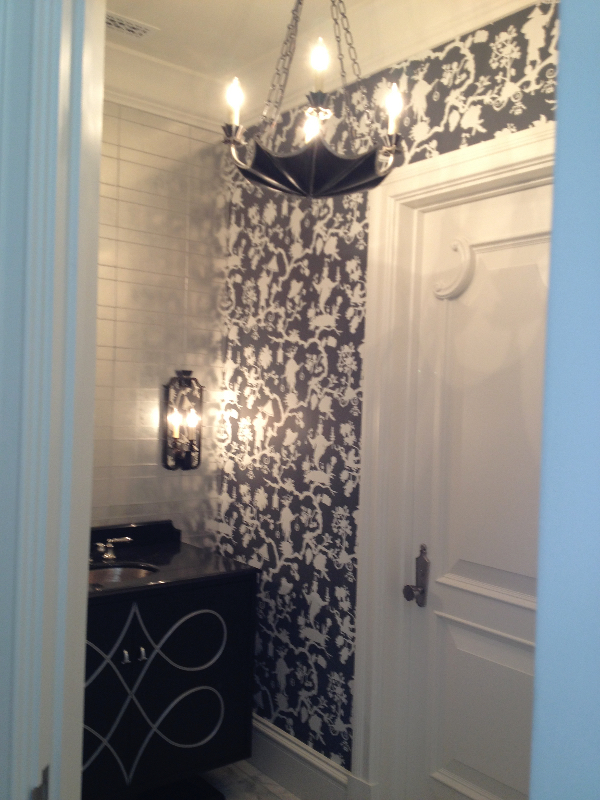 Let our expert craftsmen bring the beauty of old Europe into your home or business. We offer the finest quality specialty finishes including faux, marbleizing and Venetian troweled plaster to add color, character and warmth to walls, floors, counter tops and patios.
Always Ask For the Look, Texture and Feel from A Dutch Masters Touch.